Planning Permission
the planning authorities must consult iraq heritage on planning applications, which affect certain aspects of the historic environment where they are minded to grant consent. this gives iraq heritage the opportunity to comment on and give advice on applications at an early stage.iraq heritage should be consulted on any major project also any project in the designated conservation area.
planning applications iraq heritage must be notified by the planning authority when a planning application affects:
The setting of a listed building
the character or appearance of a conservation area (developments over a certain size or height)
a registered park or garden
the site of a scheduled ancient monument
development within the vicinity of any of the holy shrines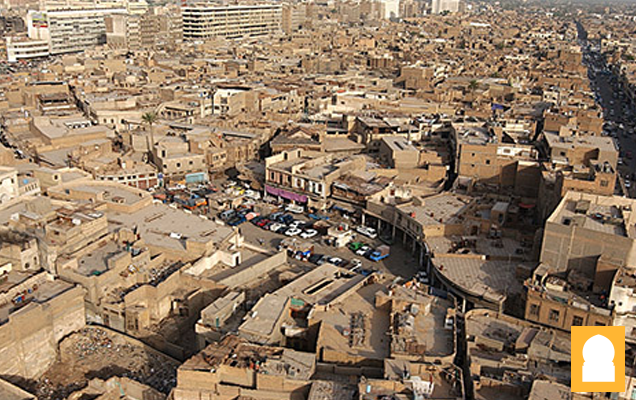 Applications for nationally significant infrastructure projects that affect the historic environment
The planning procedure is to deal with planning applications for large scale projects. These projects, known as nationally significant infrastructure projects - for example power stations, railways, ports, bridges and factories.
Before any application is submitted, the applicant must have undertaken pre-application work. This involved consultation with statutory consultees as to the possible impact of the development, including consideration of the impact on the historic environment.
Iraq heritage aim to offer guidance and advice to applicants on who they must consult before an application was submitted. once submitted, the planning department are to determine whether the application is to be processed.
Advice for Developers
Iraq heritage aim to offer advice to property developers prior to planning application to ensure that the affect to the historical environment is kept minimal. also the fact that the preplanning advice is compulsory for all major developments.